Personalized Primary Care for Women

Professional and Friendly Staff

Warm and Supportive Environment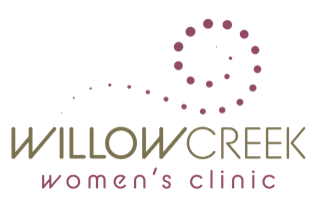 At Willow Creek Women's Clinic, we provide personalized care and education in an environment that respects your unique approach to health and wellness. We believe that each woman has a life story and a vision of health. It is our goal to support that vision.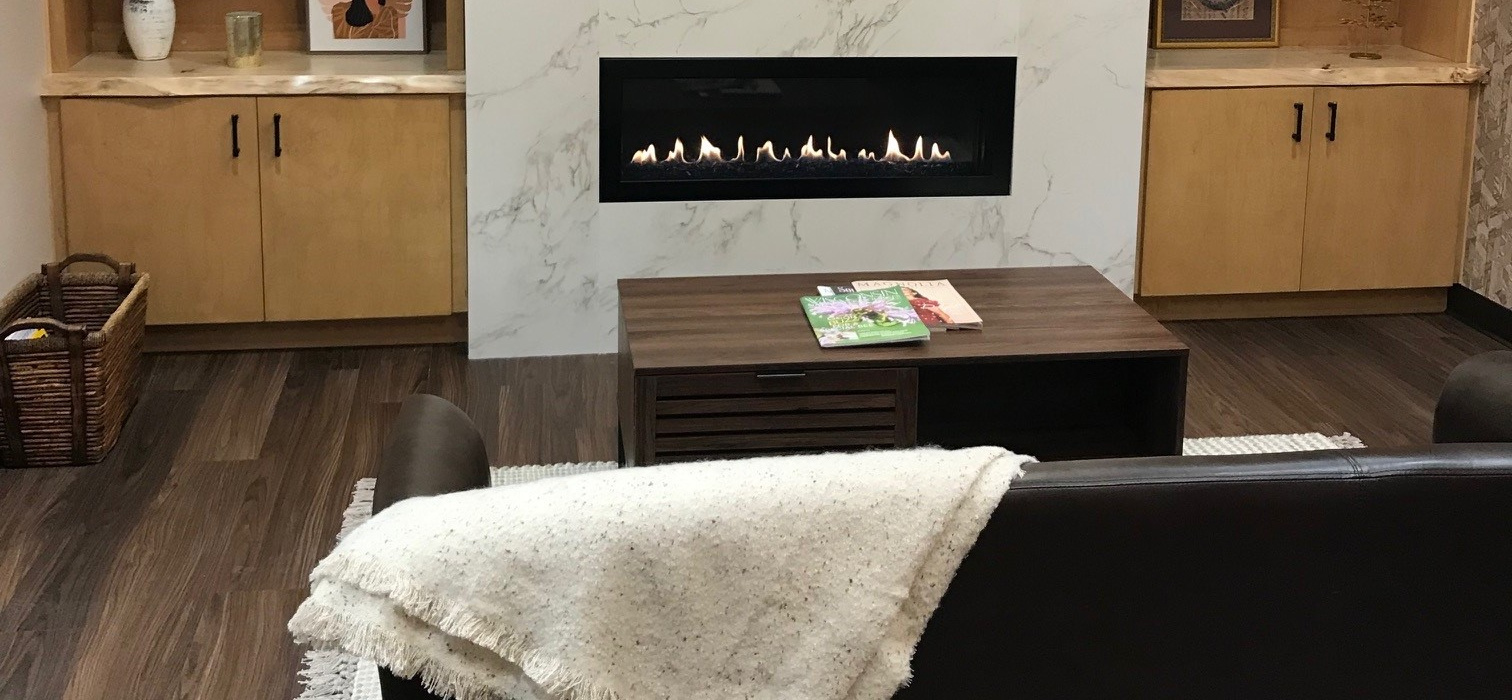 At Willow Creek Women's Clinic
IT'S ALL ABOUT YOU
We understand the multiple roles you play every day from daughter, mother, sister, spouse, partner, employee, student, and friend. At Willow Creek, it is all about you and your health.
IT'S YOUR TIME
We commit to giving you ample time to comprehensively address your concerns. We strive to respect your schedule with early AM labs, evening hours, and clinic locations in Eau Claire and Rice Lake.
IT'S YOUR PLAN
We believe that together we can develop a plan for your health that speaks to your individual needs. Our goal is to support that plan by providing direction, education, and encouragement.
Willow Creek Women's Clinic has been caring for the women of the Chippewa Valley since 2006.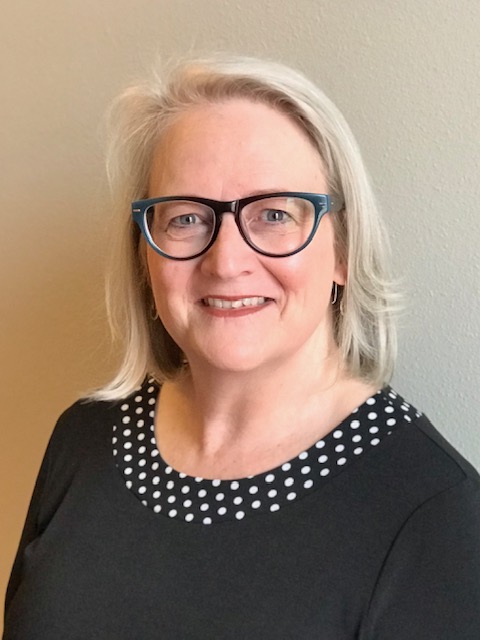 Linda Poirier, RN MSN FNP-C
Certified Family Nurse Practitioner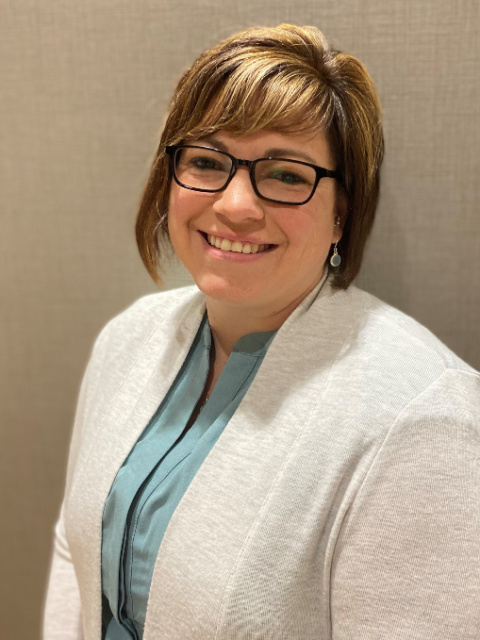 Amy Marvin, RN MSN FNP-C
Certified Family Nurse Practitioner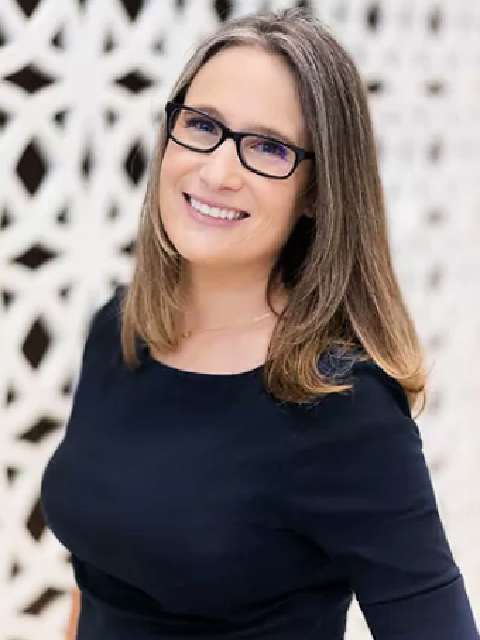 Wendy Brousseau-Anderson, LMFT
Licensed Marriage and Family Therapist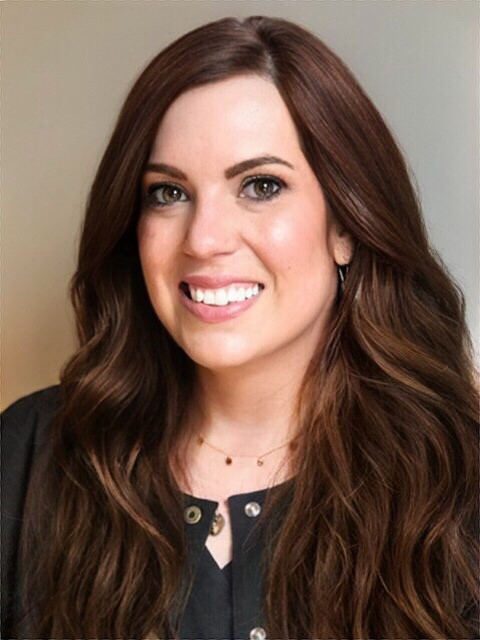 Christina
Medical Assistant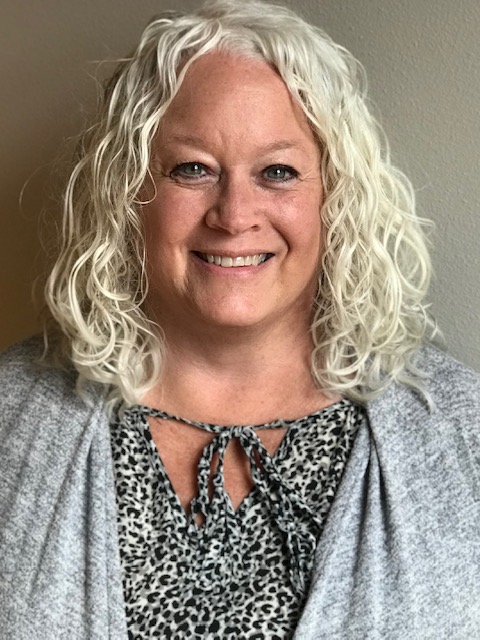 At Willow Creek Women's Clinic, we offer a full range of services for women of all ages.
Call us at 715-832-9292 or click on the button below to request an appointment.
What Our Patients are Saying...
"There is something to be said about being treated in a small medical office. I switched from a large medical facility to Willow Creek a few years ago, and have been nothing but pleased with the service that I receive. Through Willow Creek, I am treated like a person and not a number. They know me personally and address my concerns promptly without having to leave message after message or wait for calls back. Superb service from a superb medical team. Thank you!"
~ Vicki L.
What Our Patients are Saying...
"The kind staff, and beautiful clinic, provide a sense of comfort and welcomeness. I never want to go to a traditional clinic ever again."
~ Abigail W.
What Our Patients are Saying...
"Beautiful Clinic, professional staff and great practitioners who are attentive and spend time with you. They really care and are willing to partner with you to achieve your best health."
~ Lynn D.
What Our Patients are Saying...
"Linda Poirier is a family nurse practitioner who treats the whole self. She makes things just like a conversation between two friends but really gets to the core of any issue you have and makes sure your mental and emotional life is as healthy as your reproductive one. She is an ally to women everywhere, especially in the current climate that would have women go without care. Gorgeous clinic, knowledgable staff and great caregiver."
~ Erin H.
What Our Patients are Saying...
"I felt so horrible when I saw Allison and she helped me change my medication and treat some deficiencies that I have and one week later, I am feeling like a brand new person. I feel like I have my life and my energy back. So thankful for Willow Creek and the women there."
~ Susan W.
What Our Patients are Saying...
"I've been seeing Linda for help with my migraines for the last 10 years! I'm so grateful I was referred to her. She takes the time to listen, is empathetic, and never makes you feel like you are rushed through an appointment. Hands down the best health care provider I've seen!"
~ Rachel K.
What Our Patients are Saying...
"I was referred by a friend and had my very first visit with Linda Poirier. One of the best decisions I've made for my health! Linda really took her time and listened to me when I told her about the issues I was having and she was able to inform me of real options to help ease those issues. Highly suggest giving Linda a try!"
~ Angela R.
What Our Patients are Saying...
"Love this clinic! They really care about the client and take their time to get to know you and your needs."
~ Heidi C.
Willow Creek Women's Clinic is a participating provider for numerous insurance companies. Click on the link below to see the companies we work with.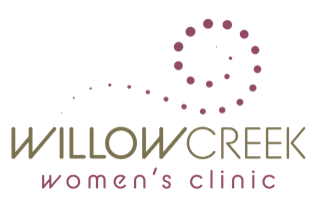 Where Women's Voices are Heard
Personalized Primary Care for Women