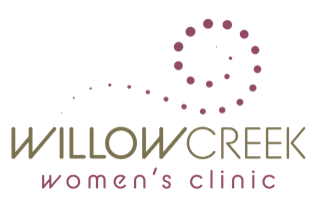 At Willow Creek Women's Clinic, we provide personalized primary care and education in an environment that respects your unique approach to health and wellness. We believe that each woman has a life story and a vision of health. It is our goal to support that vision.
Willow Creek Women's Clinic is named after Willow Creek, Montana, where owner, Linda Poirier, escapes for fly fishing, relaxation, and renewal. In the mountain rivers, the vision for a clinic with a new and fresh approach to healthcare was born.
Meet the Willow Creek Women's Clinic Staff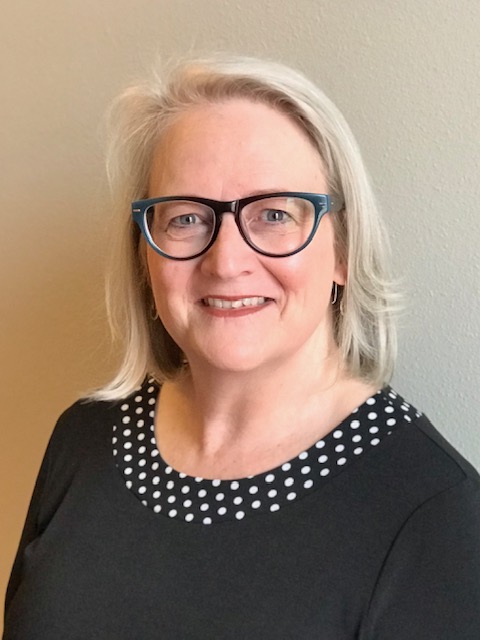 Linda Poirier, RN MSN FNP-C
Certified Family Nurse Practitioner
Linda Poirier, RN MSN FNP-C, received her BSN and MSN at the University of Wisconsin-Eau Claire. She was certified as a Family Nurse Practitioner by the American Academy of Nurse Practitioners in July 1996. She has an additional certification in Headache Therapy from UW-Madison and is also a Certified Lactation Educator. Her interests include treating Menopausal Symptoms, Migraines, Metabolic Syndrome, Menstrual Issues, and Breastfeeding Support. Linda enjoys connecting with women in the broader community through guest speaking on a broad array of health matters.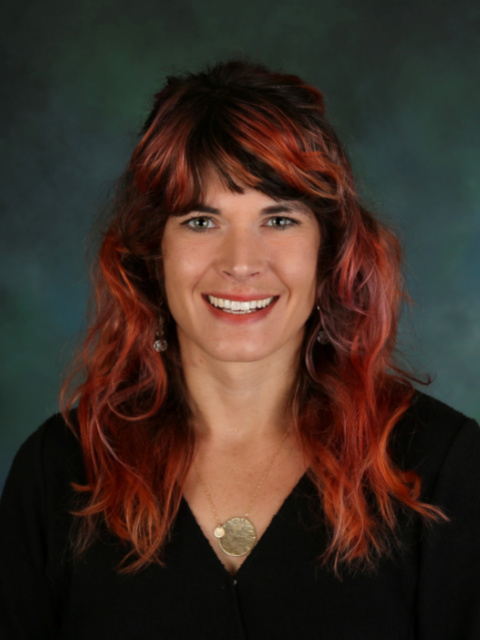 Allison Wilson, MSN BSN
Certified Family Nurse Practitioner
Allison Wilson received her MSN degree from Belmont University and her BSN from Montana Tech. She was certified as a Family Nurse Practitioner by ANCC in 2014. Allison has 5+ years of experience in women's health and family planning. She enjoys all topics within women's health, however, has particular interests in:
• Helping women match their contraceptive options to their own unique needs.
• The management and prevention of chronic vaginal infections.
• The exploration of pregnancy options.
• Continued establishment of healthy and preventative lifestyle choices.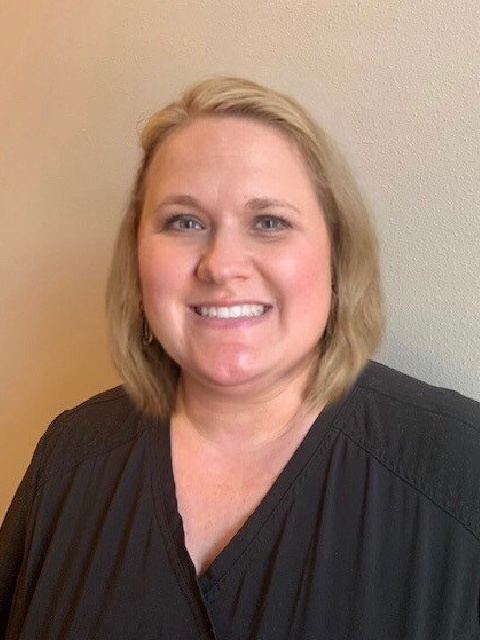 Sonja
Nurse 
Sonja joined Willow Creek Women's Clinic in April of 2021. She received her bachelor's degree in Nursing from Viterbo University in La Crosse in 2004 and has worked at area hospitals and clinics.
The nursing staff at Willow Creek is committed to ensuring that your visit is comfortable and timely. Sonja also strives to triage all phone calls accurately and will return most calls within 24 hours. She has a wealth of knowledge and is eager to help make your experience at Willow Creek enjoyable while empowering you to make the most of your health.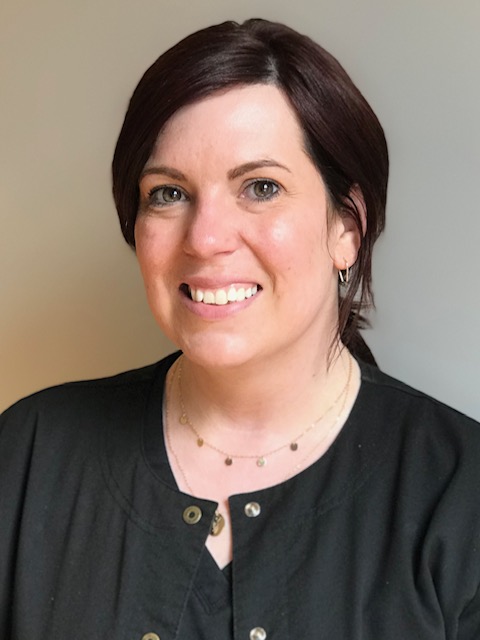 Christina
Medical Assistant  
Our Medical Assistant, Christina, will prepare you for your visit by escorting you to the exam room, taking your vitals, and drawing any labs that may be needed.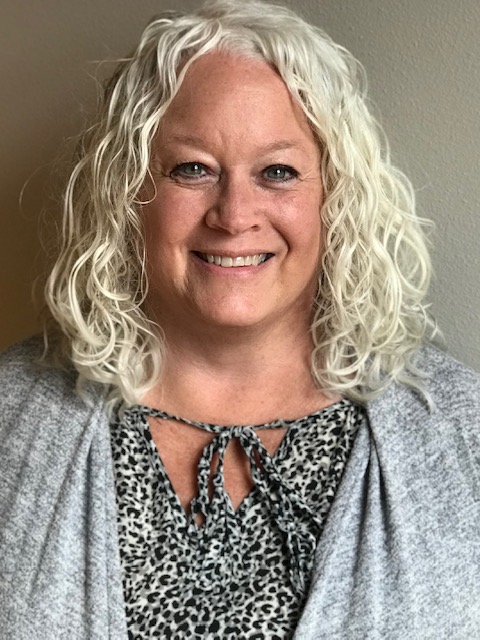 Sally
Office Manager
Our Office Manager, Sally, will assist you in determining insurance benefits and answer your billing questions. Her goal is to partner with you to ensure that your insurance claims are accurate and processed in a timely manner.