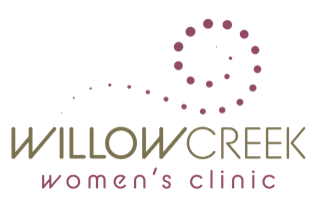 Where women's voices are heard
Personalized Primary Care for Women
Find the Eau Claire Clinic on Google Maps
The Eau Claire Clinic is located in The Strobel Building. There is a small parking lot behind the building. Parking is also available on the street or in the ramp. The fee for the ramp is 50 cents per hour.
Find the Rice Lake Clinic on Google Maps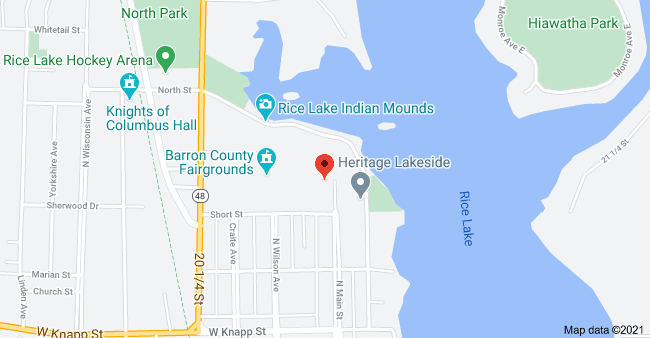 The Rice Lake Clinic is located in the Diagnostic Radiology Associates building.
Contact Willow Creek Women's Clinic
Hours
Monday: 8:00am – 5:00 pm
Tuesday: 8:00am – 5:00 pm
Wednesday: 8:00 am – 8:00 pm
Thursday: 8:00am – 5:00 pm
Friday: 8:00am – 5:00 pm